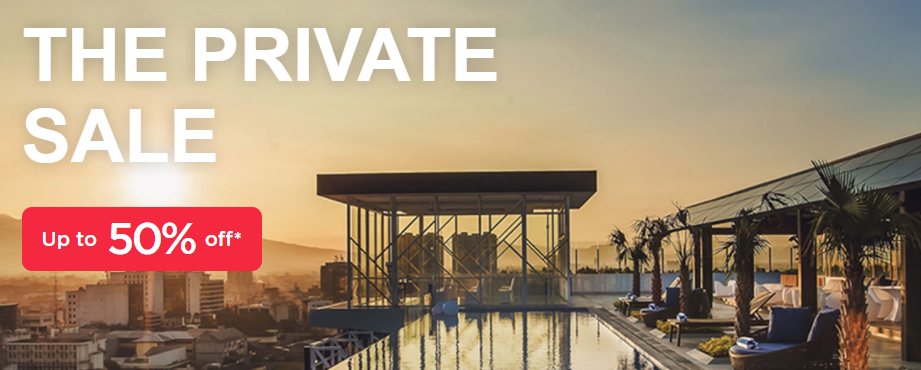 Accorhotels has launched their Worldwide hotel private sale. Asia hotels up to 30% off, New Zealand, Australia 30% off, Eastern Europe up to 40% off.  UK 30% off with Breakfast, France up to 40% off. For other countries, please refer to the promotion page.
Travel Period: 1st December 2017 to 30th November 2018
b
You can click this link to book and access the promotion:
https://www.accorhotels.com/promotion/private-sale/2017/november/index.en.shtml
You will see the discount rate called "Private Sale up to 30% off".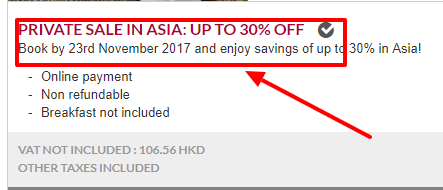 My Conclusion
This promotion cover next year Easter Holiday peak season, if you already booked a ticket for next year, remember to take a look of this sale.
You can click this link to book and access the promotion: 
https://www.accorhotels.com/promotion/private-sale/2017/november/index.en.shtml