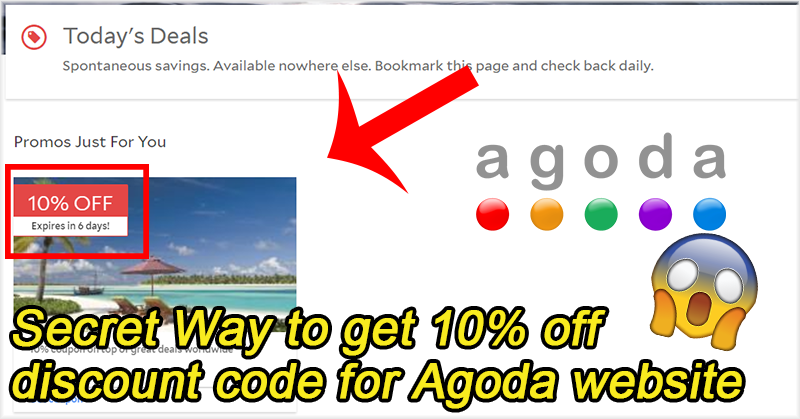 Good news everyone! Agoda is now having a 10% discount code for booking worldwide hotels on their desktop website. The discount code will not work on mobile site or Agoda mobile app. So you need to use a computer in order to get this discount. There is no limit on the travel period.
Please follow these step to get the discount:
1. First, Visit this hotel in Agoda first. Then close the browser.
https://www.agoda.com/royal-plaza-hotel/
2. Then Click this link to access the deal page and you will be able to see the 10 discount code. You can book from this page.
https://www.agoda.com/deals
* You won't be able to see the discount code if you don't click the first link before you click the second link!
If successful, you will see this box in the page and the discount code is displayed below.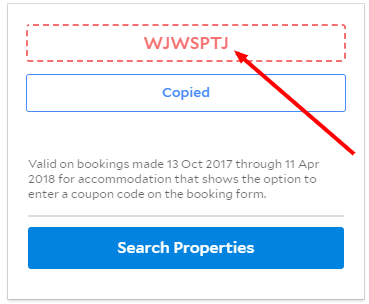 Or you can copy the 10% off discount code below:
WJWSPTJ
Most of the hotels can use this discount code. You will see there is a Promotion code field. then enter "WJWSPTJ" to get the extra 10% off.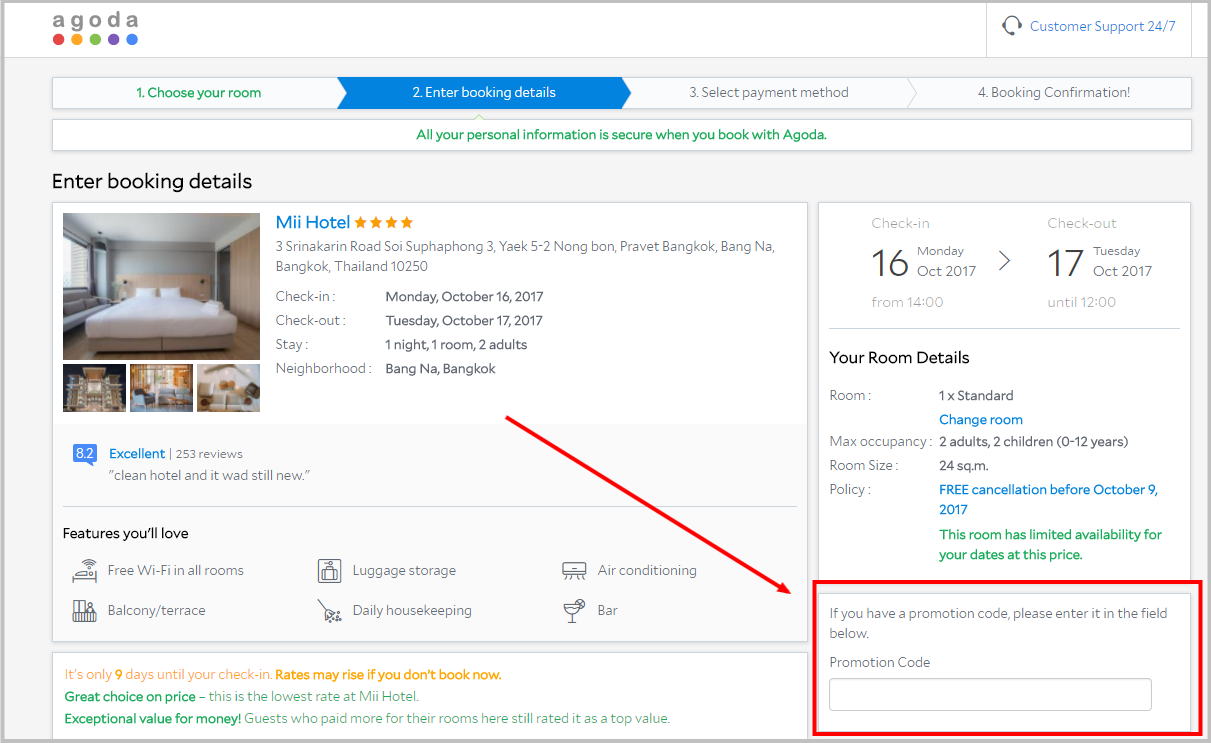 Make sure you follow above steps and use a computer (Won't work on Agoda mobile site).  If you still can't see the 10% off discount code. You can leave your comment below.