I always receive my reader's email asking me about Booking.com discount code or Promotion code. As far as I know, Booking.com has never released any discount codes so you couldn't find any code on the Internet(Don't waste your time). However, they do offer discount with credit cards and to their subscribers.
Get 7% rebate on Booking.com when use CitiBank Credit Card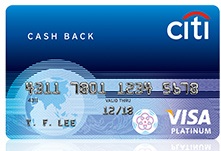 Citibank is doing a joint promotion with booking.com. When you book hotel and pay by Citibank credit card, you can get 7% rebate after book. Bookings must be made through www.booking.com/citihk in order to be eligible for the Rebate. This promotion is for worldwide Citi bank credit card, you can check with your local bank.
Details:
Thailand: http://www.citibank.co.th/en/credit-cards/credit-card-all-promo.htm
Taiwan: http://www.citibank.com.tw/global_docs/chi/cc/150205_bookingcom/index.html
Hong Kong: https://www.citibank.com.hk/english/credit-cards/credit-promotions.htm
Discounted hotel on Booking.com
If you don't have Citibank credit card. There are still few ways to get discount.
1. Booking.com offer 5-10% off for their subscribers. However, even you are not their subscribers, you can simply access below link and search for "Secret deals" or "Value deals". They sometime offer a special discount for specific hotel when you search through below link. (Please note that you won't see any discount icon, they just simply drop down the price)
link: http://www.booking.com/destinationfinder.en-gb.html

2. Booking.com also has a promotion page with shows all hotels which are doing discount. you can visit below link to look for real deals on booking.com.
link: http://www.booking.com/dealspage.html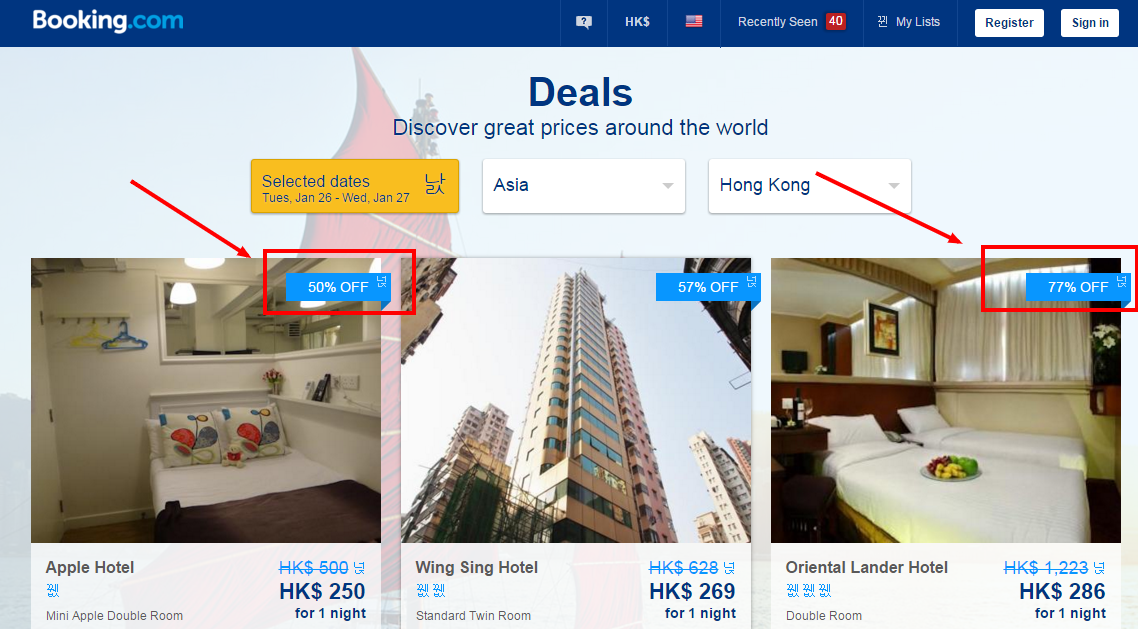 My Conclusion
I personally love to use booking.com because they offer "Free Cancellation" and they don't charge your credit charge when you book. And you pay when you checkout the hotel.
But please note that you do need to enter your credit card information for guarantee propose.
Booking.com: www.booking.com
Want to get latest Hotel deals Update?
If you have any problem about finding above deal, you can leave you message here or on my Facebook fan page. Follow our Facebook, Twitter and Google page to get the latest hotel deals!
Facebook: https://www.facebook.com/hotelpromobook
Twitter: https://twitter.com/Secret_deal
Google Plus: https://plus.google.com/u/0/110998186824811947357/posts
If you want to find the deals like this, please follow me on Facebook or subscribe my mailing list. I only send Max. 1 email per day.