My last Phuket Trip we went to Keemala – a new open luxury resort in Phuket. Keemala located on the hillside in Kamala on the west coast of Phuket, Keemala is very different from other Phuket resorts in both concept and ethos – the property's owners endeavour to highlight the island's natural resources and local Phuket culture, as well as to promote healthy and sustainable living in their guest experiences.
Keemala booking link:
http://www.agoda.com/keemala/hotel/phuket-th.html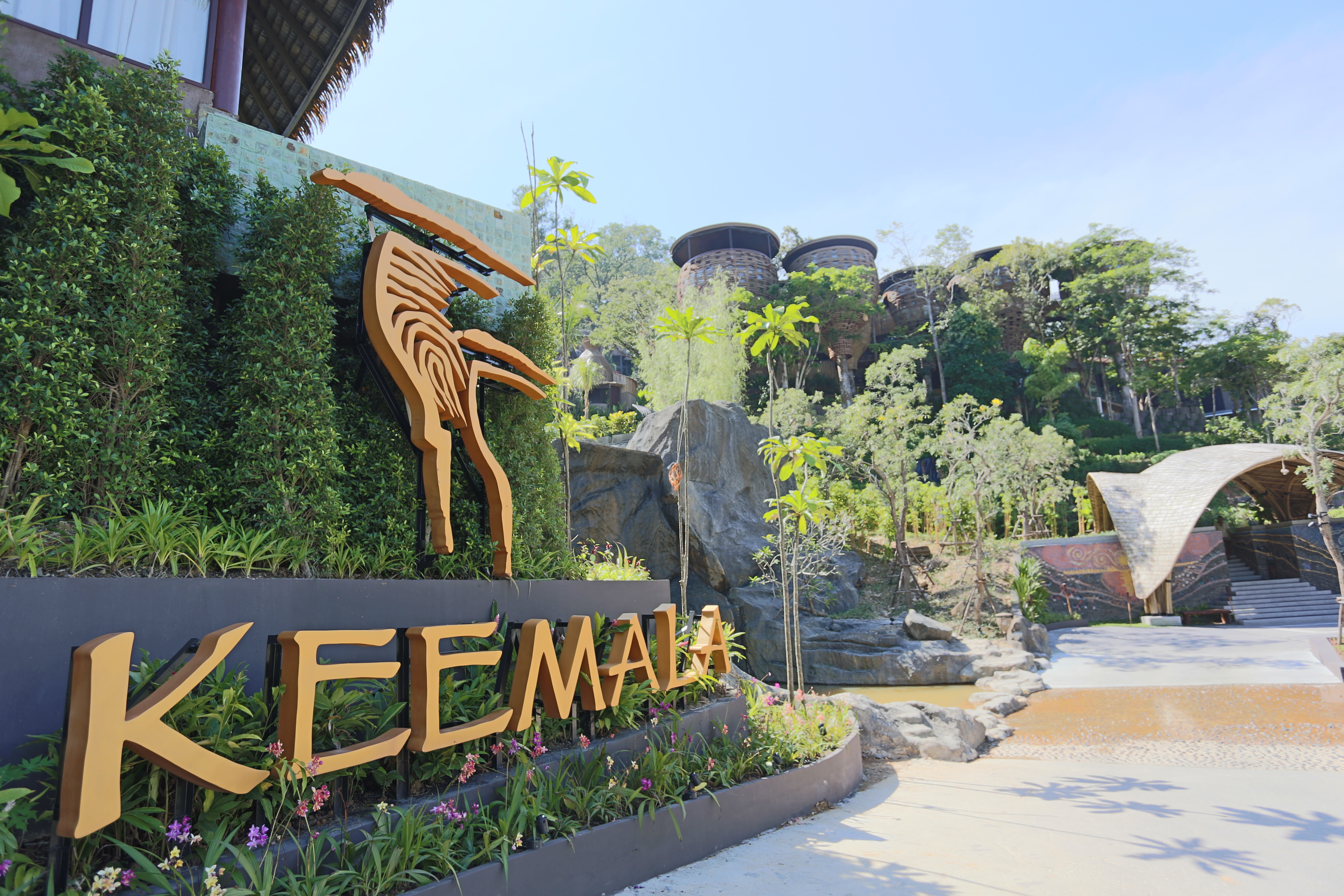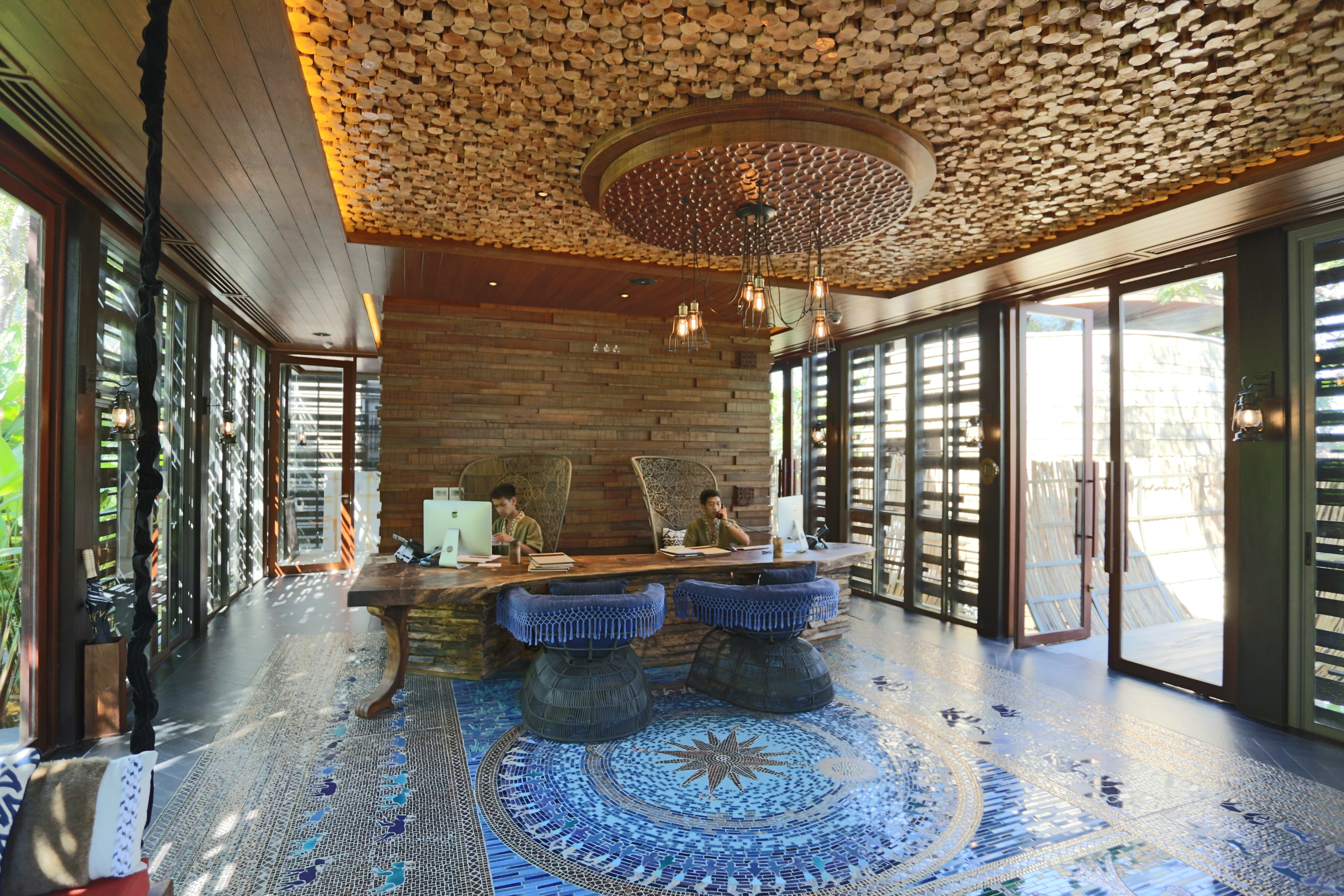 Keemala Phuket offers its guests four different villa types. Each of these comes with a private pool and a setting in a traditional cottage, tree house or villa. Let's take a look in Clay Pool Cottage room.
This room has a private swimming pool which is 21m² and the mini bar is free for guest. This is the basic room type in Keemala resort so it is the smallest room.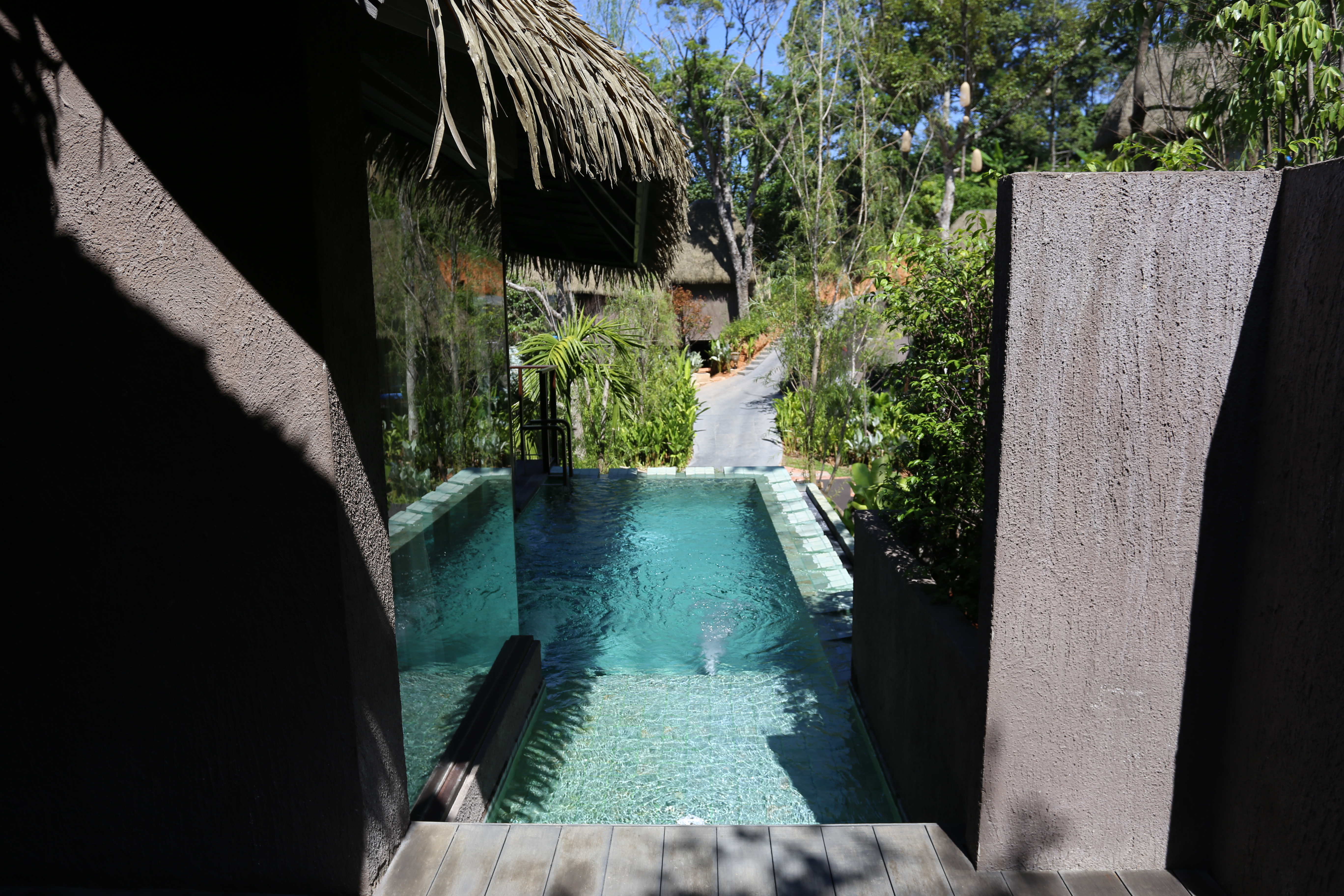 Although all room has private swimming pool, hotel still has public swimming pool.    (View from the room)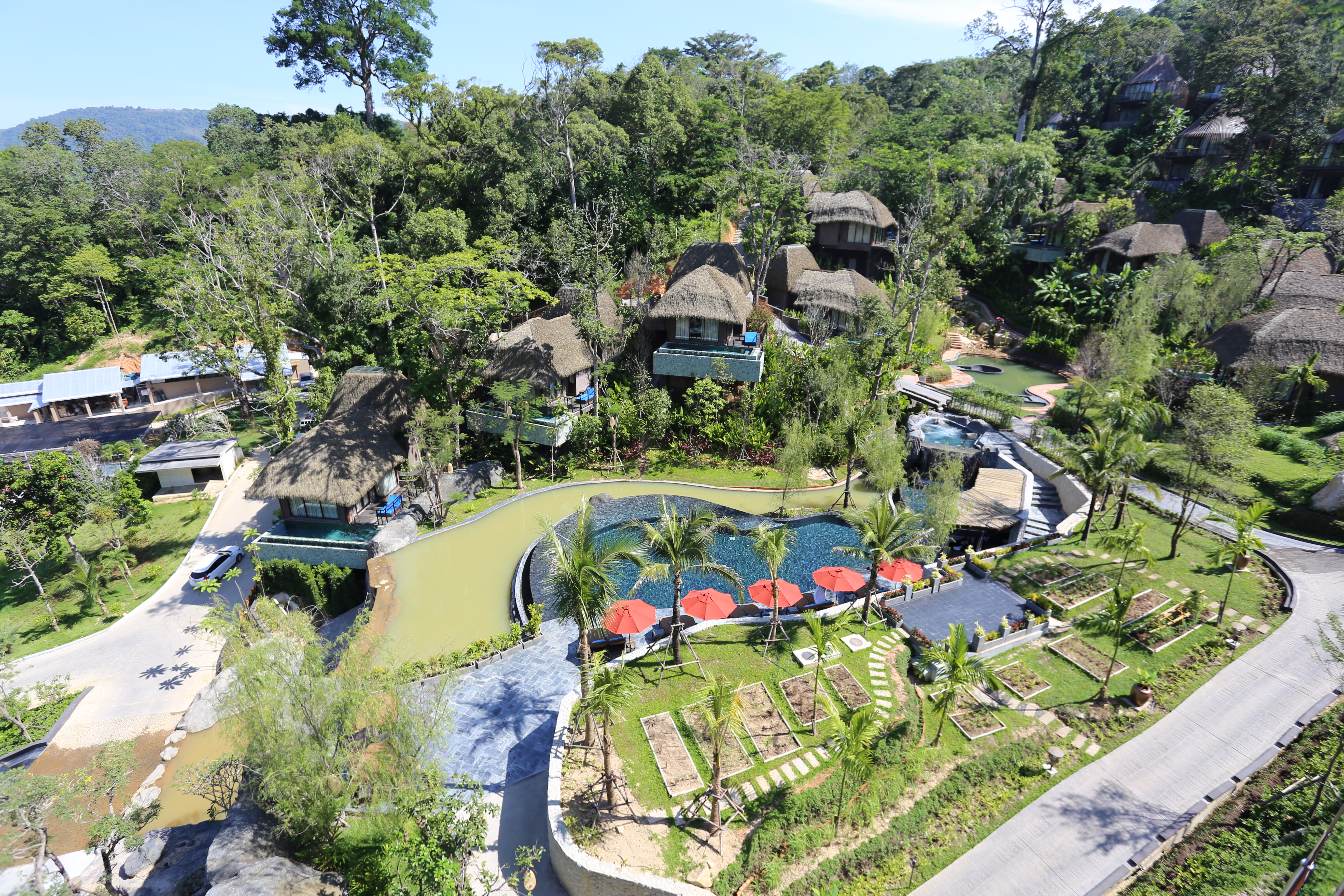 The bathroom area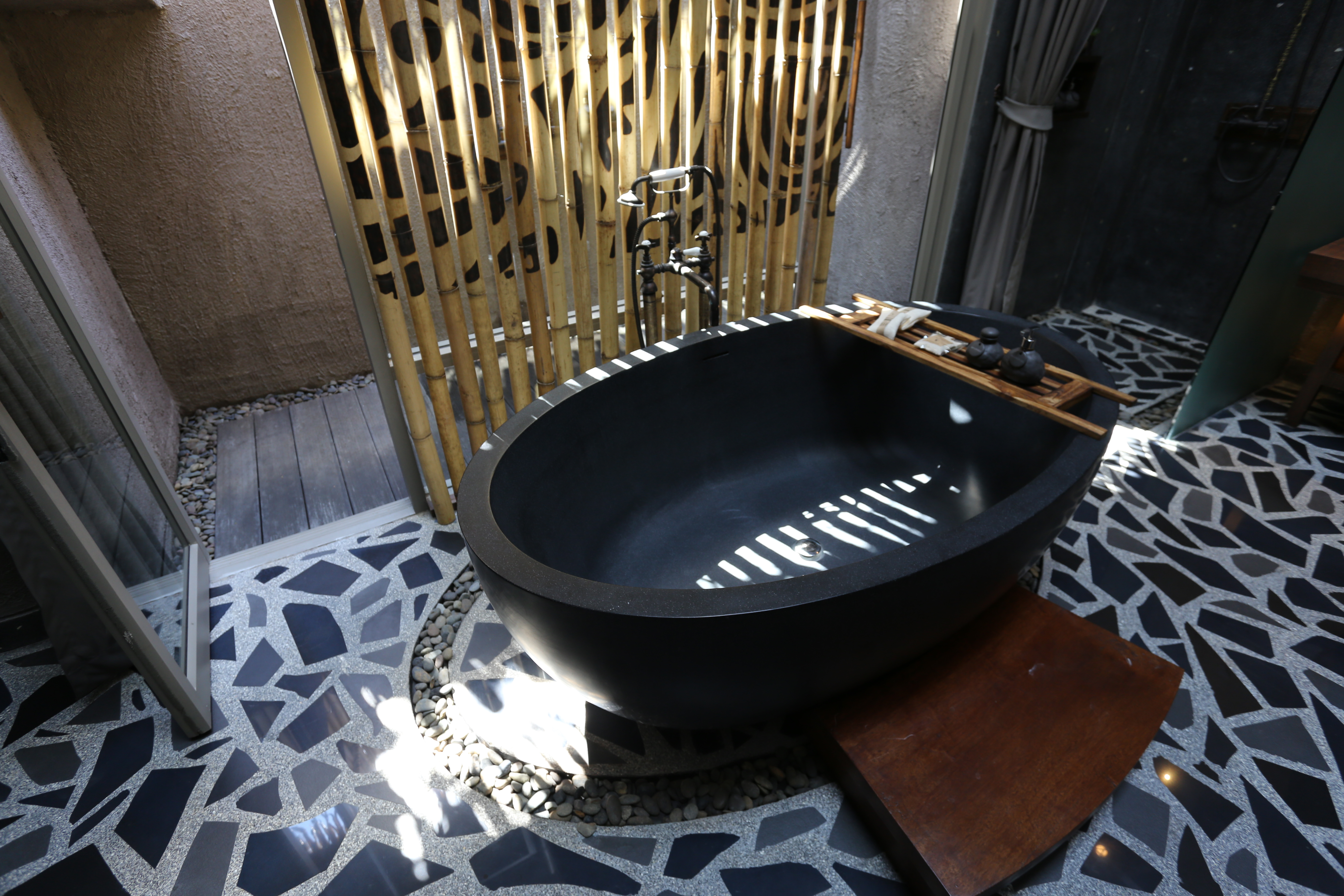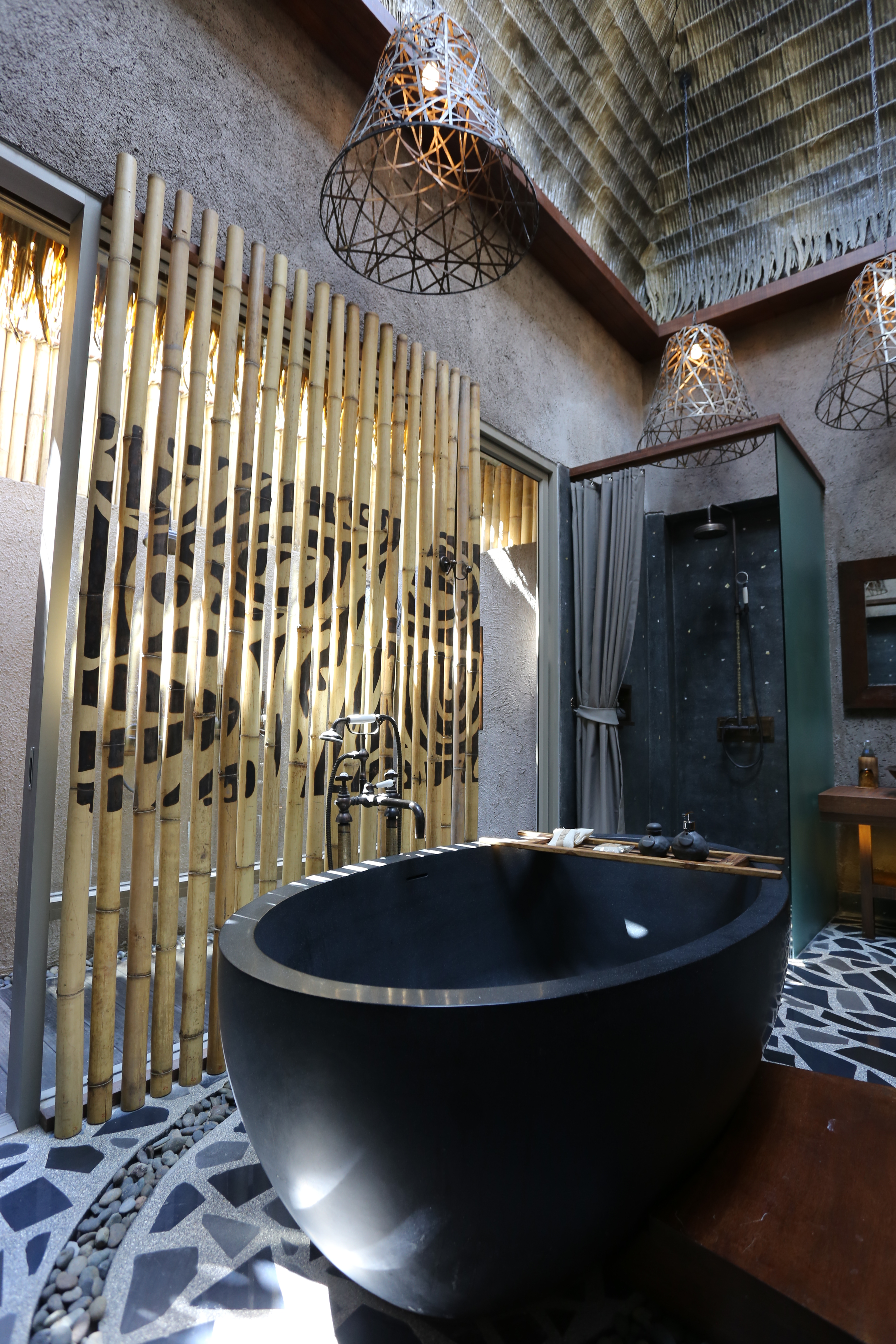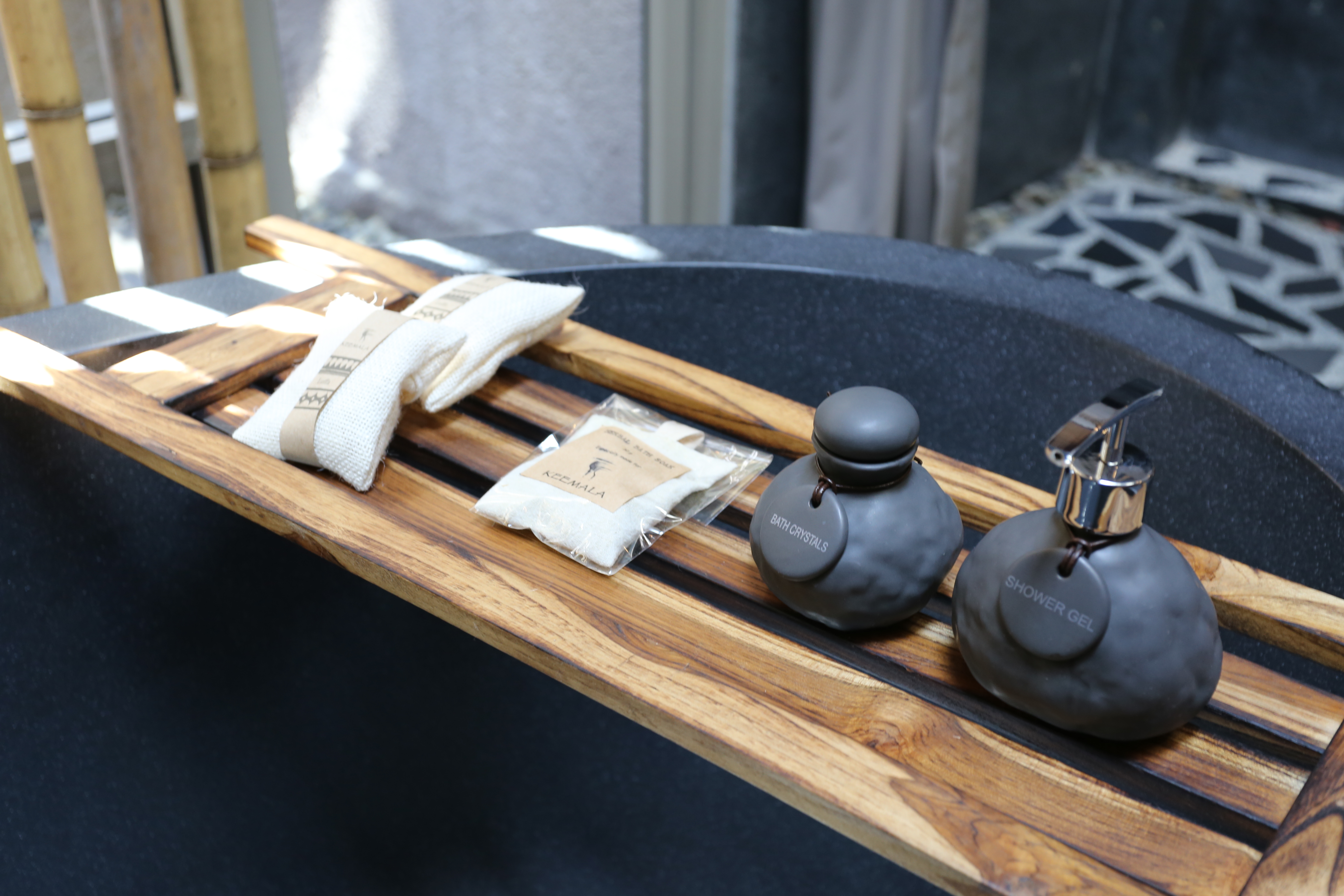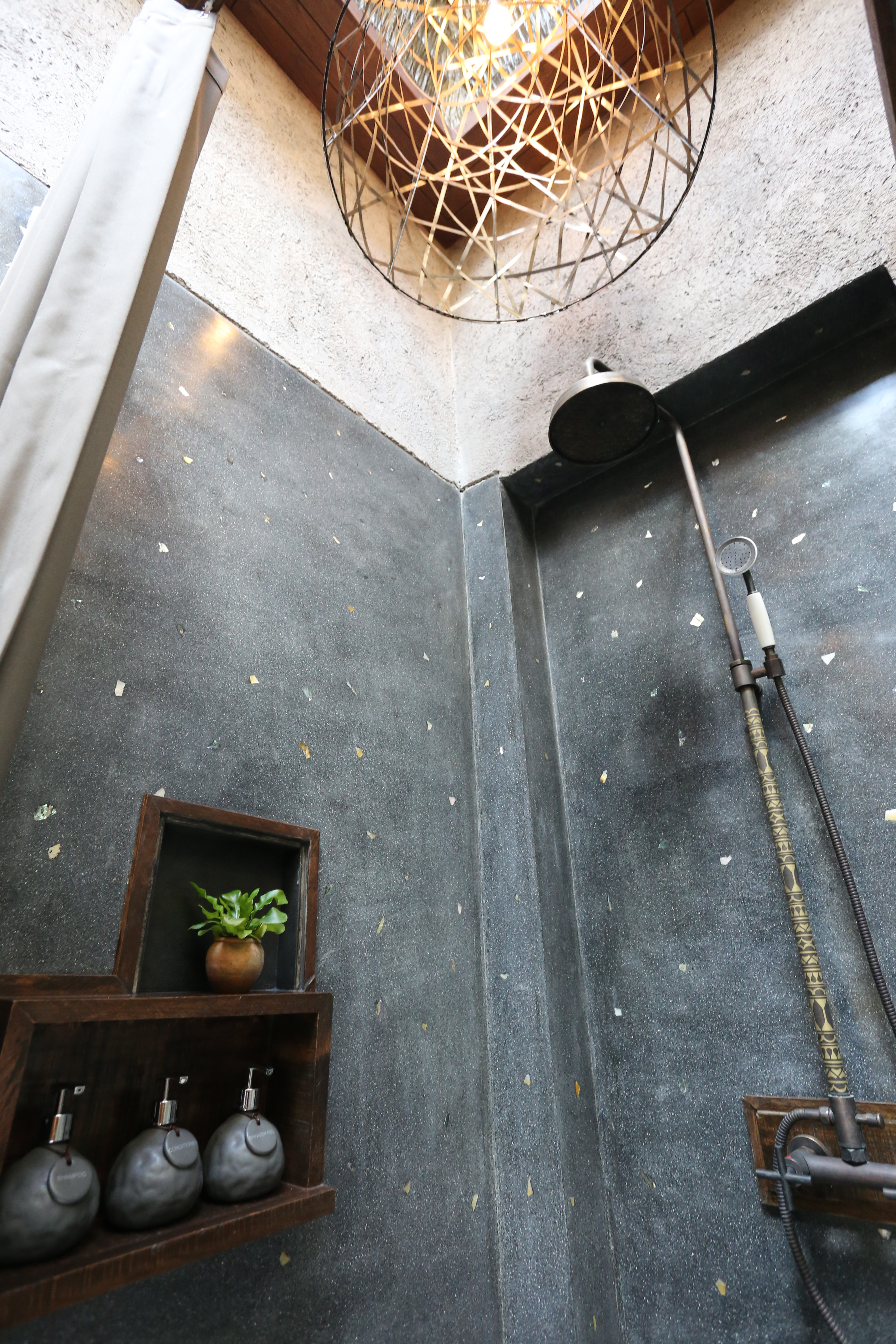 Keemala booking link:
Agoda: 
http://www.agoda.com/keemala/hotel/phuket-th.html
Booking.com
http://www.booking.com/hotel/th/keemala.html

Want to get latest Hotel deals Update?
If you have any problem finding the deal above, you can leave me a message here or on my Facebook fan page. Follow our Facebook, Twitter and Google page to get the latest hotel deals!
Facebook: https://www.facebook.com/hotelpromobook
Twitter: https://twitter.com/Secret_deal
Google Plus: https://plus.google.com/u/0/110998186824811947357/posts
If you want to find the deals like this, please follow me on Facebook or subscribe my mailing list. I only send Max. 1 email per day.