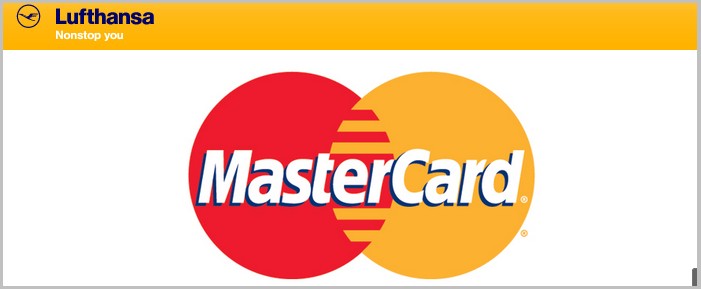 Lufthansa is having a promotion with MasterCard and you can get AUD60/ SGD70 / JPY6,000/ HKD400/CNY400 for your next booking. This promotion is target for flight originate from Australia, Japan, Hong Kong, Singapore and China. The discount value will depends on your originate country.
You need to fill in the form to get the discount code:
https://promotion.lufthansa.com/my-europe/
After you fill in your information, you will receive the discount code in your email.
Terms and conditions:
The voucher can be redeemed between 17/11/2014 and 31/12/2014.
Travel must be between 17/11/2014 and 16/05/2015.
My Conclusion
Its quite weird that in the terms and conditions they never mention you must pay by MasterCard to use the code.
Lufthansa official website: www.Lufthansa.com
Want to get latest Hotel deals Update?
If you have any problem finding the deal above, you can leave me a message here or on my Facebook fan page. Follow our Facebook, Twitter and Google page to get the latest hotel deals!
Facebook: https://www.facebook.com/hotelpromobook
Twitter: https://twitter.com/Secret_deal
Google Plus: https://plus.google.com/u/0/110998186824811947357/posts