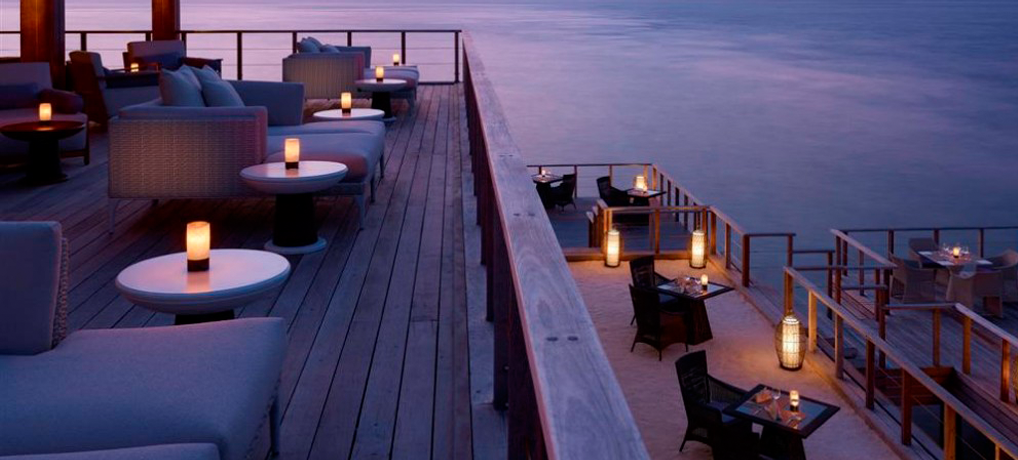 About me
My name is Vincent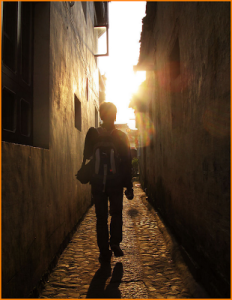 I created this website to tell you when hotels are on discount. Follow the deals I post on my blog and you should be able to save lots of money on hotel bookings. Usually the discounted rate will only show up when you visit from specific link. Therefore, my post will advise you how to get the deals.
In my home country, teachers always say "Reading ten thousand books is not as useful as traveling ten thousand miles". It simply means traveling makes you become a wise man. I have traveled to Japan(Tokyo,Osaka, Okinawa ) Taiwan, Macau, Thailand(Phuket, Pattaya,Chiang Mei, Koh Samui), Singapore, Bali, China and Maldives in last 7 years.
If you are looking for some accommodation advice in Asian countries especially in Hong Kong or Macau, feel free to ask me as I am pretty familiar with my home country. I can recommend you which hotels or resorts are most comfortable and convenient for your trip. I will also give you unbiased advice since I neither own a hotel nor am I a travel agent. Feel free to drop me a message. I will be happy to tell you all my personal experience.
Follow our Facebook, Twitter and Google page to get the latest hotel deals!
Facebook: http://www.facebook.com/hotelpromobook
Twitter: http://twitter.com/Secret_deal
Google Plus: https://plus.google.com/u/0/110998186824811947357/posts